Accessories
Concrete Filled Plastic Foot
Back to all products
Unique to the Interlocking 2.2 x 1.8 panel, this concrete filled plastic foot is great in situations where more stability is required; weighing in at 20kg makes them perfect for those windy areas or long straight lines. The fence can sit at 3 different points on the foot giving options if space is tight or if tripping hazard is of concern.
Specifications / Features
770mm L x 200 W
Concrete filled plastic
Used with Interlocking 2.2 x 1.8 panel
Gives more stability
20kg
Three different setout positions
Hi-Visibility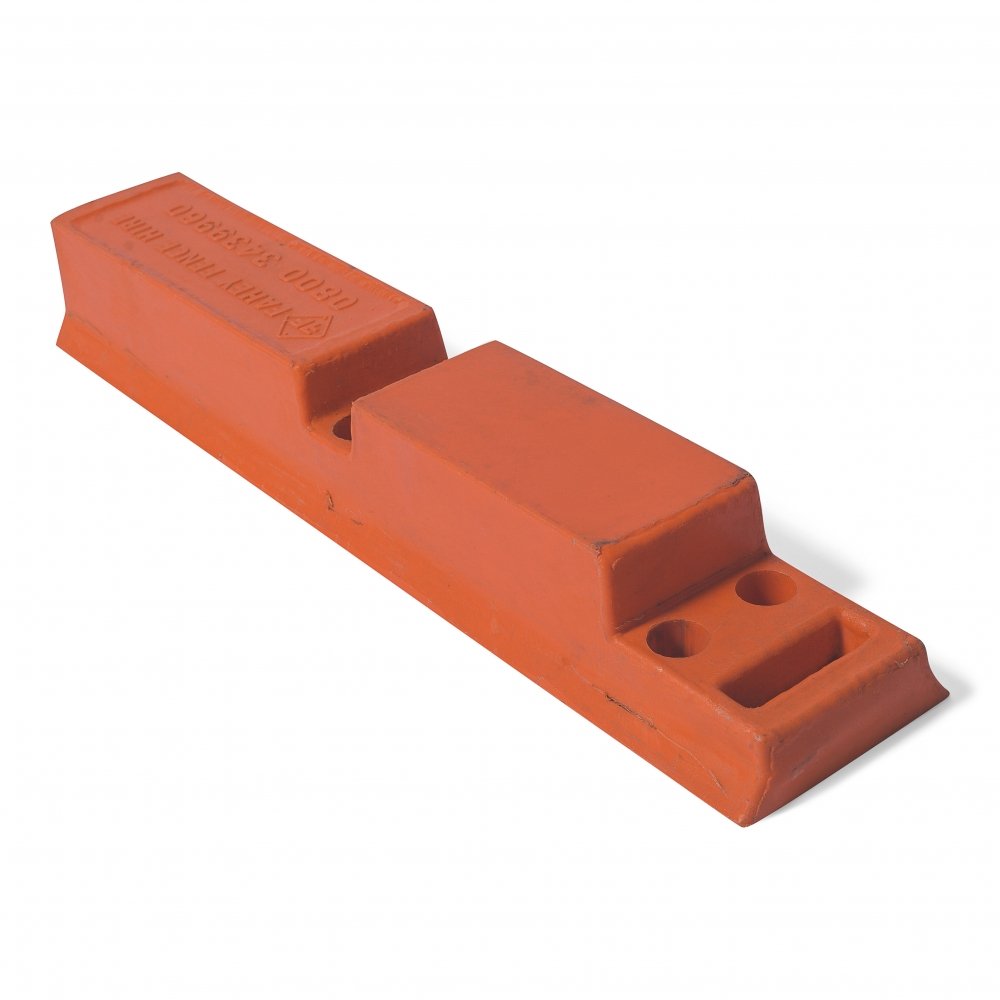 No holes or bent equipment or your money back.
After each job the fences come back to the yard for a thorough inspection and quarantine. Any fences that are damaged or unsightly are taken aside and repaired.