Crowd barriers
Low Construction Barrier
Back to all products
NZTA approved construction barriers can be used as part of authorised traffic management plan and are perfect for use on shallow trenching, on the roadside between vehicles and the general public or to protect workers and equipment on site.
Suited for situations where demarcation is required on construction sites to create safe working zones around site sheds or heavy equipment, you can even use them to keep your dog locked up at home.
These panels can be connected with a male and female lug and come with a fixed foot.
Specifications / Features
NZTA Approved
2.2mtr W x 1.1mtr H
High Visibility Orange Chainlink
Can connect together
50mm Chainlink
13kgs per panel
Low ground clearance
Fixed Foot
Uses
Construction
Civil Works
Edge Protection
Dog Runs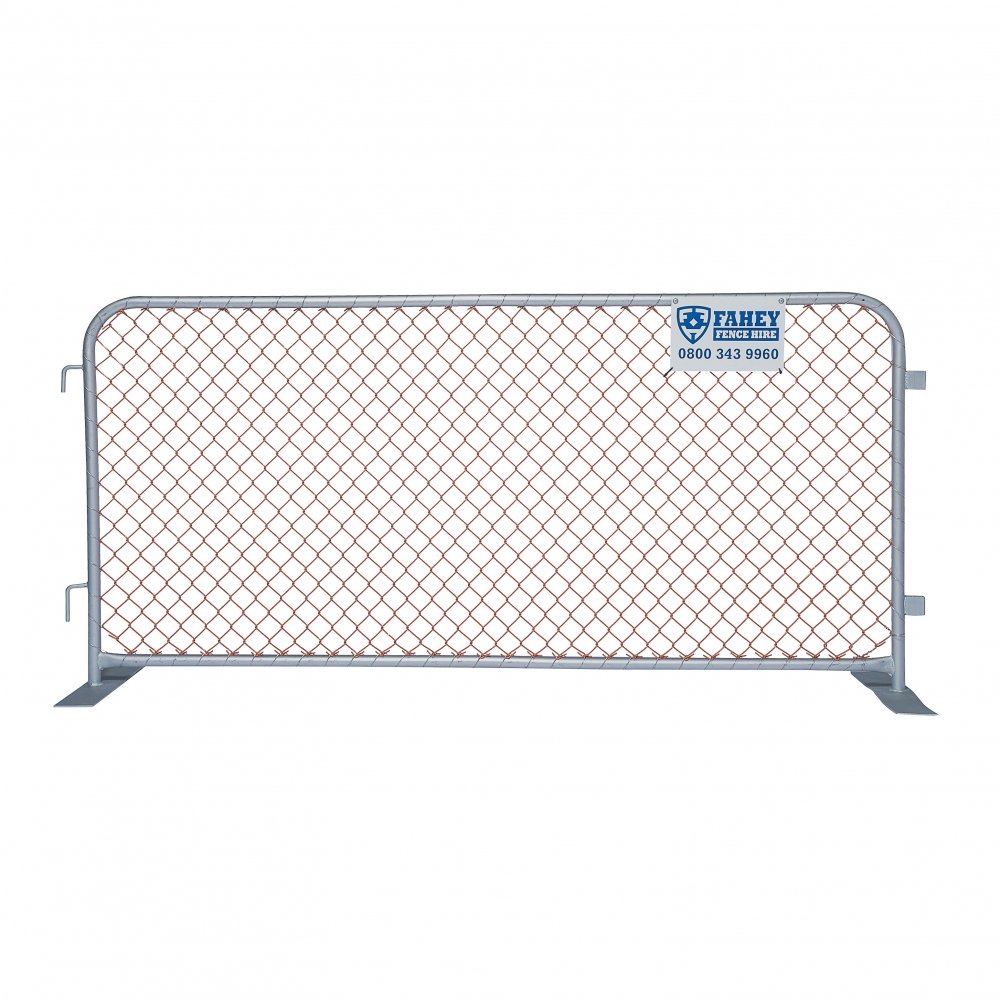 No holes or bent equipment or your money back.
After each job the fences come back to the yard for a thorough inspection and quarantine. Any fences that are damaged or unsightly are taken aside and repaired.