Accessories
Galvanised Steel Foot
Back to all products
Exactly the same as our steel foot but shiny and galvanised, a great all-rounder which fits all our panels and is easy to use. In a situation where looks are important or you dont want to mark the ground then this foot is ideal; often used for our events or indoor jobs.
Specifications / Features
750mm L x 100 W
Hot Dipped Galvanised
Can be used with all fences
Easy to use and set out
One foot fits all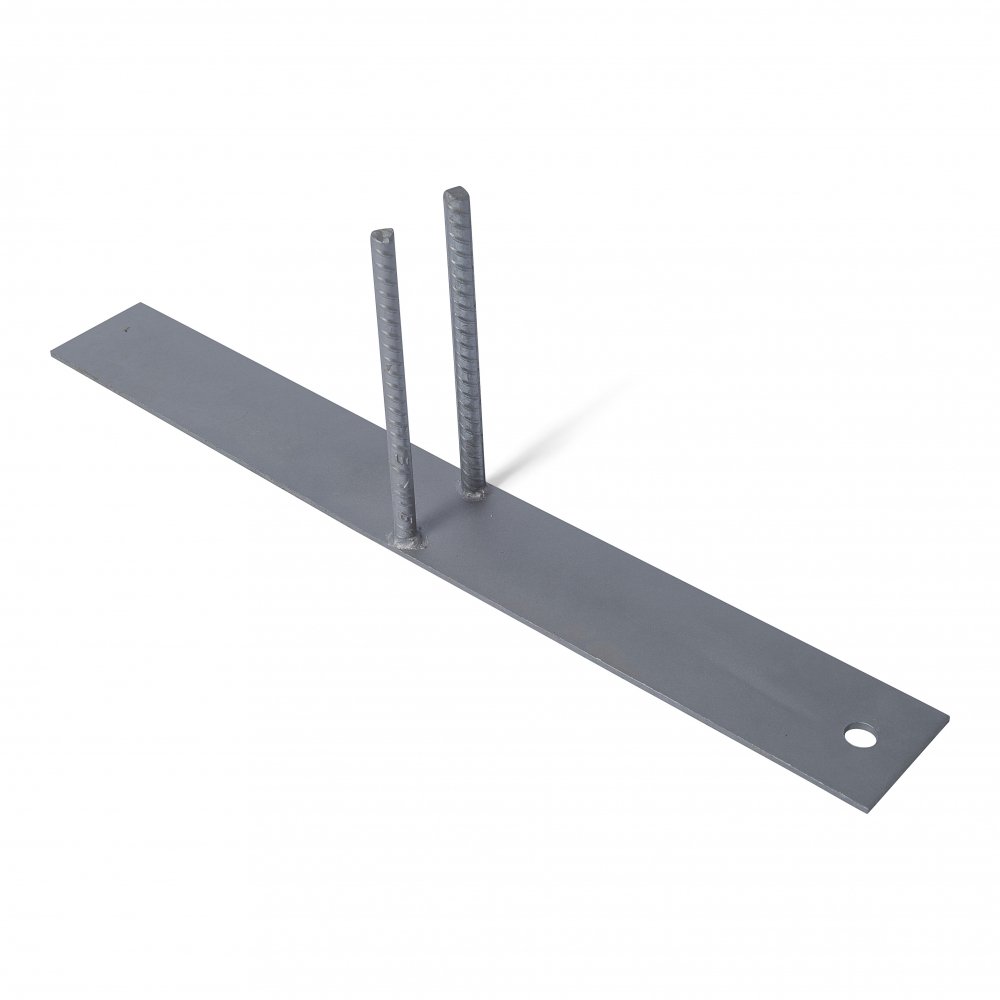 No holes or bent equipment or your money back.
After each job the fences come back to the yard for a thorough inspection and quarantine. Any fences that are damaged or unsightly are taken aside and repaired.