Back to all products
Our most popular choice of foot, a great all-rounder which fits all our panels and is easy to use. Lightweight means if you are using on a fence line that will be moved regularly this is the product for you.
Specifications / Features
750mm L x 100 W
Black Steel
Can be used with all fences
Easy to use and set out
One foot fits all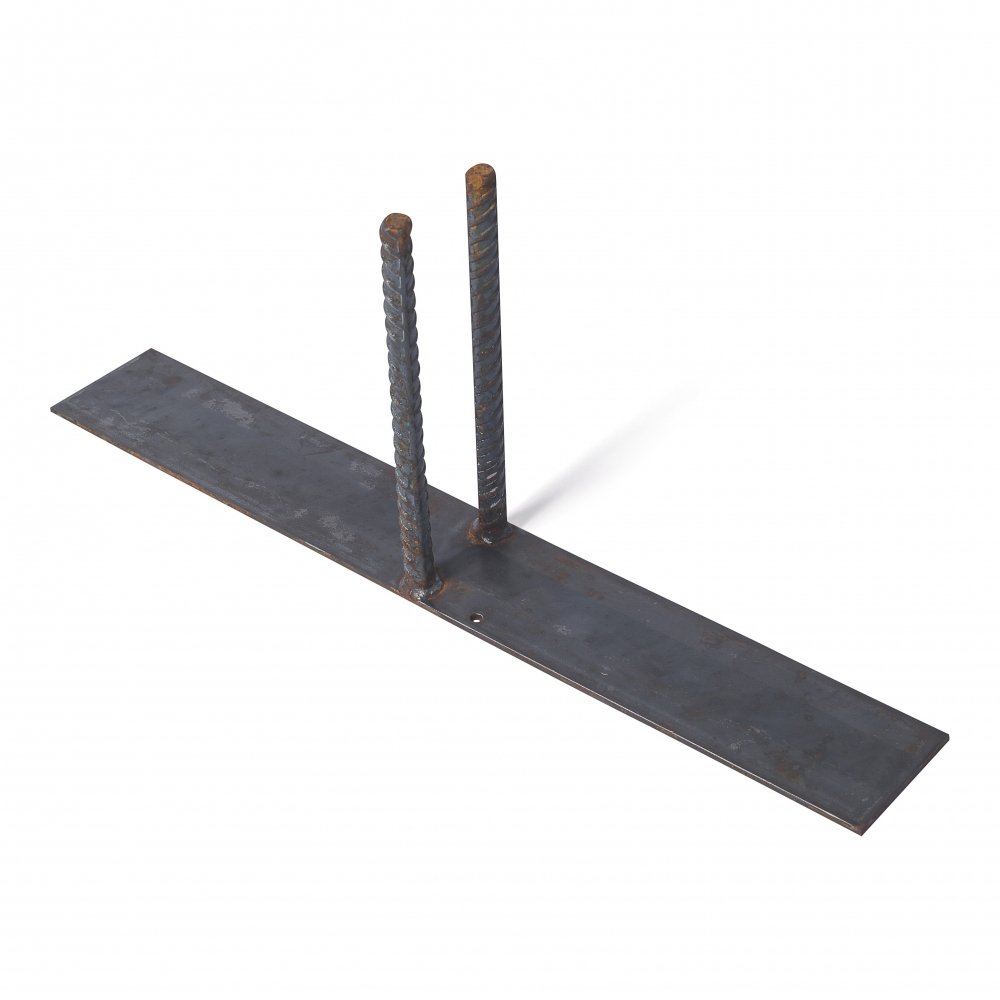 No holes or bent equipment or your money back.
After each job the fences come back to the yard for a thorough inspection and quarantine. Any fences that are damaged or unsightly are taken aside and repaired.